Ryan THomas
Composer for Film, TV, and Video Games
About
Ryan Thomas is a full time composer and audio engineer, formally trained in both classical and modern music styles. He currently writes under multiple Hong Kong Film Award winner Raymond (Ying-Wah) Wong, who composed the soundtracks to internationally acclaimed hits Shaolin Soccer and Kung Fu Hustle.
Ryan's works have been featured in several record-breaking films, including The Mermaid (2016), which has become the highest grossing Chinese film of all time and has been nominated for several awards both in China and in the US. Most recently, he completed portions of the soundtrack to Chinese mega-blockbuster Journey to the West 2: Demon Chapter, which broke weekend box office records in China.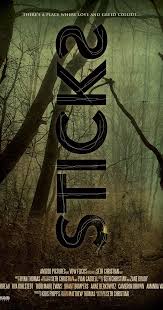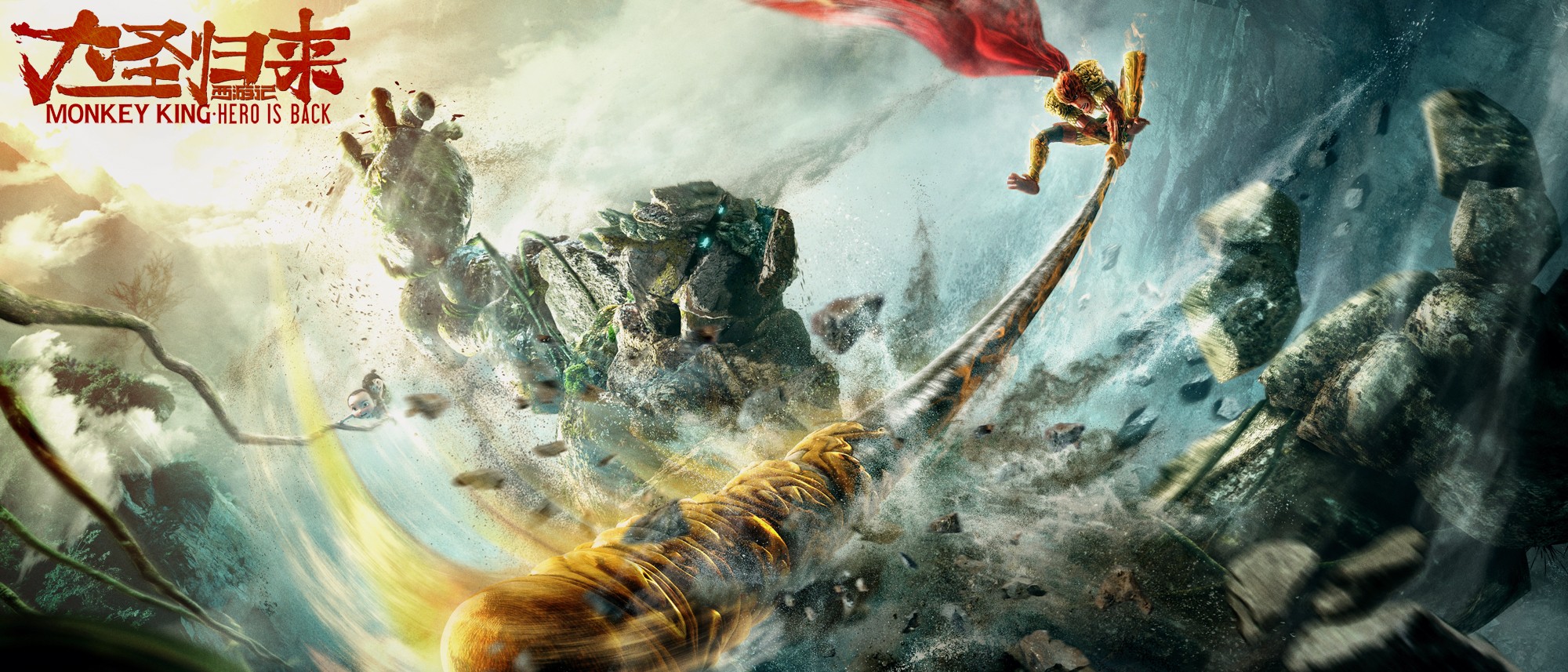 Services
Ryan Currently offers services in soundtrack design, producing, mixing, and mastering. Rates vary based on the project.
Contact
Ryan can be reached using the contact form below, or feel free to phone him at 757.647.1246.